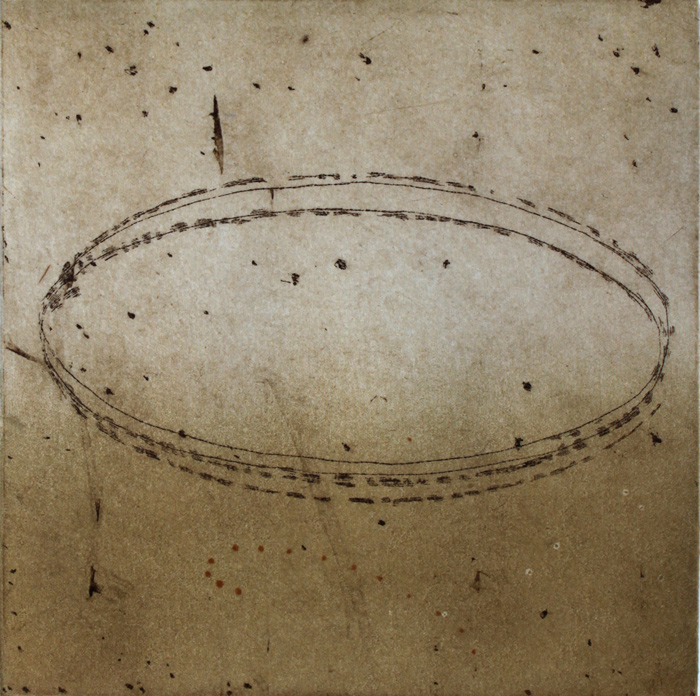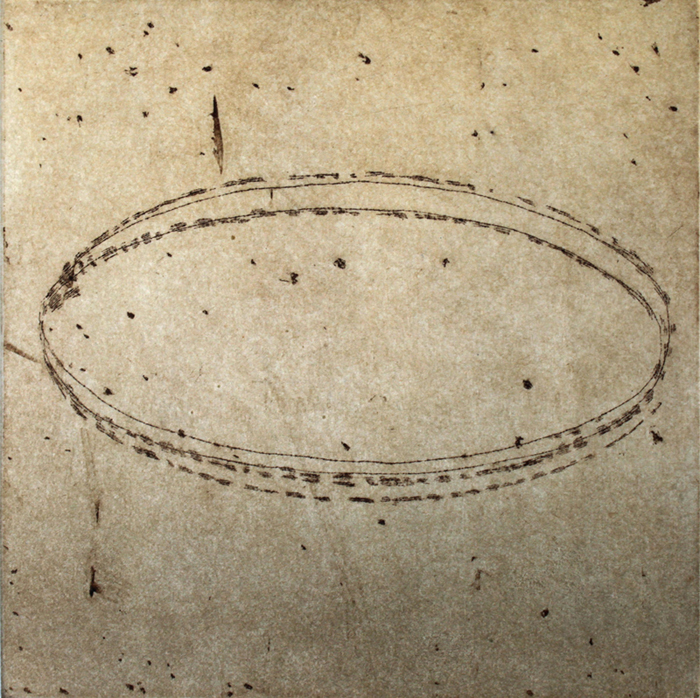 SELECTED BOOKS
The Poetics of Space
by Gaston Bachelard
George Seurat: The Drawings
by Jodi Hauptman
The Moon Before Morning
by W.S. Merwin
STATEMENT
Books of many different genres have been valuable to my practice, from poetry to philosophy to books about artists. Reading Bachelard was a revelation—he was able to articulate with words the ideas I was just beginning to articulate in image and physical structure. Similarly, I found Merwin's poem Among the Shadows at Home (see page 26) at exactly the right moment. Merwin describes being at home in the dark, which directly spoke to my own experience and the drawings I was then making. The drawings of George Seurat also immediately spoke to me, as I had been working with a similar technique.
I love browsing the stacks at the library, especially the art stacks on the 4th floor. Browsing is an excellent way to discover something out of the blue that will speak to your core. In browsing, you're bound to find a book that's meant for you.
BIO
Anne Smith (b. 1985, Syracuse, NY) works across disciplines of drawing, printmaking and sculpture. Her work explores the ways in which physical space is not static, but fluid—able to change as it is experienced and later imagined. A question at the root of her inquiry is about a certain kind of passage–how does a thing go from here to there? This is a question about structure and substance–what holds something together, how is it built? It seeks an understanding in time, distance and direction; in navigating spaces, tracing the bounding edges, and constructing a path.
Smith is a 2007 graduate of Williams College in Williamstown, MA, where she earned a BA in studio art. She is a 2015 MFA candidate at George Mason University.