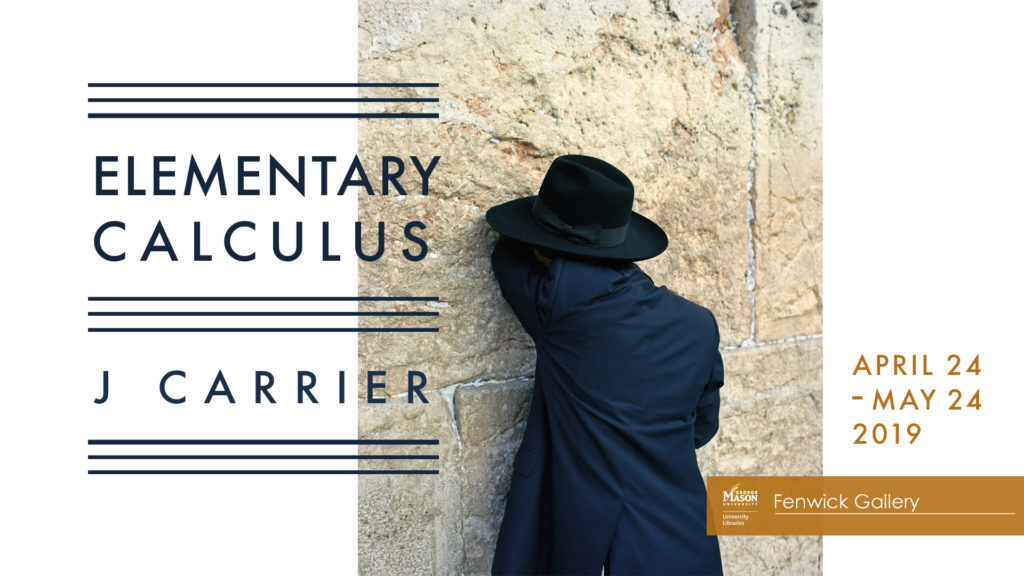 April 24 – May 24, 2019
About the exhibition
Elementary Calculus, through a series of portraits, landscapes and still life photographs, observes the publicly private moments of migrants and refugees in Tel Aviv and Jerusalem as they attempt to connect back to their homes. In photographing these peregrine foreigners, the project explores the distance between reality and desire – the want for what was and the hope for what will be – and traces the manner in which we navigate this desolate geography. The photographs resonate with the sense that in a foreign landscape distance loses its physical measure and home feels like a hazy memory, a half-remembered dream.
Elementary Calculus was published by MACK in September, 2012, and selected for numerous year end "best of" lists and was also included in the 2013 International Center of Photography Triennial. Work from J Carrier's recent projects, Mi´raj and In Circles, will also be published by MACK in the coming year.
About the artist
J Carrier (b. Biloxi, Mississippi) spent a decade living and working in Africa and the Middle East, and after a five year stint in Brooklyn, returned home to Washington D.C where he lives with his wife and kids.
Carrier is an assistant professor at George Mason University. He formerly taught at Cornell University, the International Center of Photography (NYC), and Western Connecticut State. He has a BS in wildlife & fisheries science and forestry from the Pennsylvania State University (1996) and an MFA from the Hartford Art School (2012).
Carrier's commissioned work has appeared in the New York Times magazine, National Geographic, Time, Fortune, CNN, Newsweek, Men's Journal, XXL, Dazed and Confused, Le Monde, and The Financial Times and has won many awards. He was nominated for PDN30 (2016), the John Gutmann Photography Fellowship (2013 & 2012), and the Santa Fe Prize for Photography (2011).
Artist Talk
Tuesday, April 30 | 11:00am-12:00pm
Fenwick Library Main Reading Room (Room 2001, second floor)
https://gmu.libcal.com/event/5350889
Recommended readings